Having worked in the East Bay since 2009, Dr. Benjamin Busfield specializes in arthroscopy, care of athletes, and sports-related injuries. His interests include injuries to the shoulder, elbow, hip, and knee.
Download CV
He completed an additional year of Fellowship training for sports medicine and arthroscopy at the prestigious Kerlan-Jobe Orthopaedic Clinic in Los Angeles, the birthplace of the Tommy John elbow surgery. Here he learned advanced skills in sports medicine and arthroscopy for surgery of complex injuries and he has a special focus on minimally invasive surgical techniques.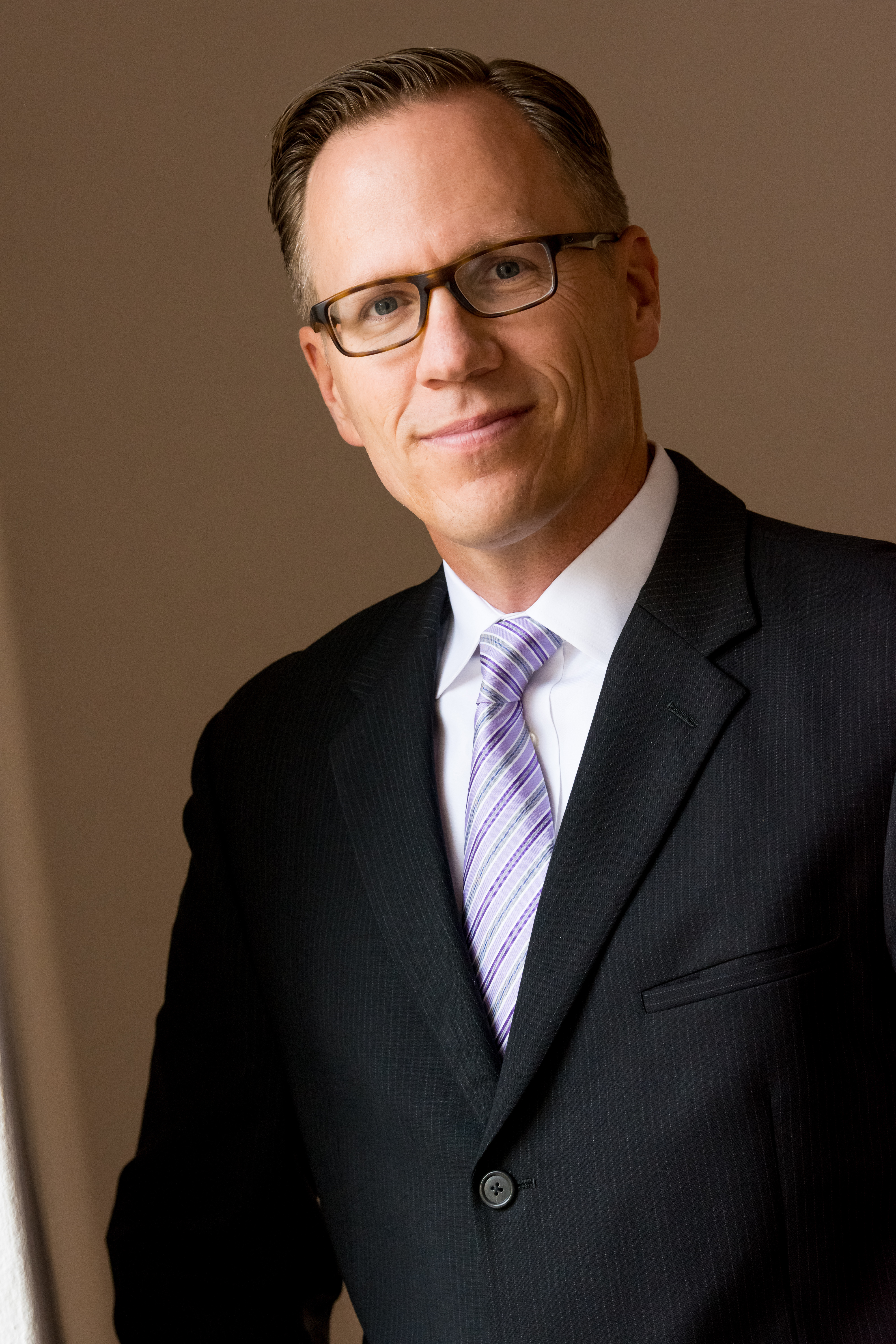 He has researched, written and published numerous papers in the peer-reviewed literature regarding sports medicine and joint replacement. Recently, his research interests were focused on rotator cuff arthroscopic repair, pain pumps, and shoulder surgery. His research has focused on ACL injuries in the National Basketball Association and the use of pain pumps after shoulder surgery. Dr. Busfield has presented his research at national meetings, and commonly gives local community talks regarding Orthopedic care.
Dr. Busfield is board certified as a diplomate of the American Board of Orthopedic Surgery (ABOS) and is also a Fellow of the American Academy of Orthopedic Surgery (AAOS). Furthermore, he has been awarded the Certificate of Additional Qualification (CAQ) for Orthopedic Sports Medicine. This distinction, in conjunction with his Sports Medicine fellowship training, is held by very few local surgeons in the area. He specializes in Worker's Compensation injuries and treatment but has retired as a QME.
Throughout his training, he has had a special interest in caring for the injured athlete. During his Fellowship, Dr. Busfield assisted in the orthopedic care of Los Angeles professional sports teams including the Dodgers, Lakers, Ducks, Sparks, and Kings. In addition, he served as Loyola Marymount University and St. Mary's University collegiate team medical staff.
Dr. Busfield's patients are predominantly from the East Bay including Antioch, Brentwood, Lamorinda and its surrounding communities such as Discovery Bay, Walnut Creek, Concord, Oakland, Berkeley, Pleasant Hill and Concord, however, patients also often travel from the surrounding San Francisco Bay Area. Our office welcomes new patients with orthopedic problems or patients seeking second opinions.
Questions? Contact

Diablo Orthopedic Consultants